Vehicle Wraps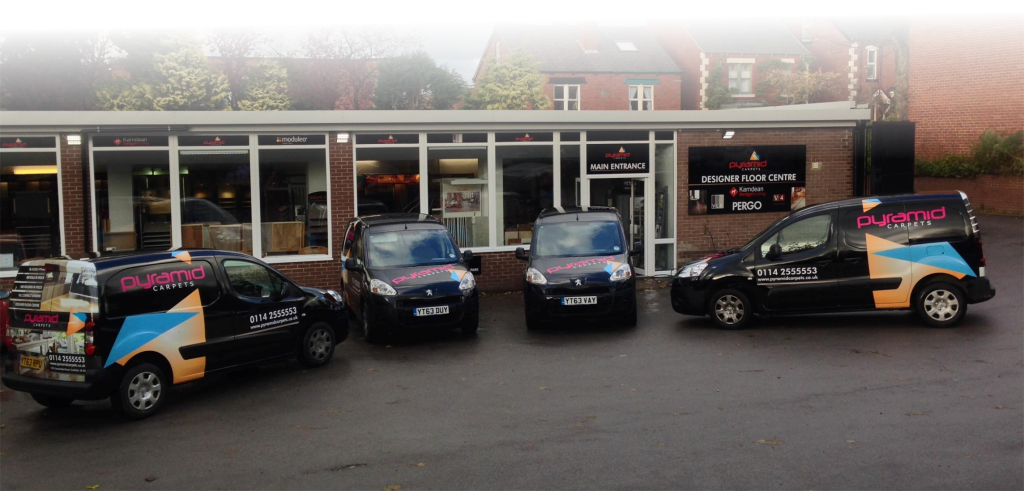 Vehicle Wrap Benefits.
A quality wrapped vehicle reinforces your company brand and ensures potential customers that they are dealing with experts who insist on quality.
A wrap will protect your vehicle paintwork against stone chips and further highway abrasions, reflecting in the re sale or lease end costs.
On average commercial vehicles are seen by 3000 people every hour, a high profile wrap endorses a company name with mobile advertising, Cost effective and income generating, a wrap can be completed in a matter of days dependent on vehicle size ,no waiting for rub downs and primers and dry times of a normal full spray, and the designs and effects are endless to meet the customer requirement.
All Vehicles are washed and prepared on site
All fittings and fixtures are removed by a professional body workman and replaced within manufacturer recommendations.
All our wraps are manufactured by Arlon and M3 for the best possible quality of finish and durability.
The finished result is a fraction of the cost of a re spray and highly visible advertising for all businesses.